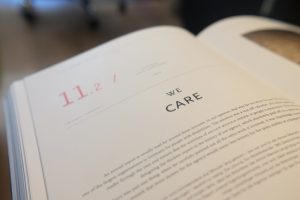 Lavoro Care are a specialist health and social care agency, supplying Support Workers to Children's and Adult Social Care Services across the North-West UK. The Senior Management Team provide a first-class service for their clients and are passionate about providing an excellent working environment and reward scheme for their team. With a focus on recruiting the right staff into the business, Lavoro Care support and reward their team, resulting in an excellent record for retaining staff.
Lavoro Care recently launched an internal competition for all their staff across the Liverpool and Wirral Offices and for those team members working in the community across the North West. An incredibly generous offer from the Management Team offered the following 3 prizes for the lucky winners in their "Where Will Lavoro Care Take You in 2017" competition:
First Prize:       An all-inclusive holiday for 2 people to Spain

Second Prize:   A Weekend Break for 2 people to either London, Scotland or The Lake District

Third Prize:      A £250 Love to Shop voucher
Over the past 15 years, so many people's lives have changed for the better by joining the Lavoro Care team, the 2017 competition was designed to reflect that Lavoro Care is an excellent employer, it can be used to attract new applicants and to show that working at Lavoro Care is fun too!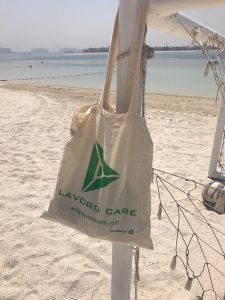 All staff are eligible to enter the competition and all they need to do is to have a photograph taken with their Lavoro Care Tote bag in a relevant, fun location or setting. Examples already submitted include, picking up keys for a brand-new car, shopping in New York, at the summit of a mountain in Wales and lighting the first barbeque of the summer. If the photo is relevant to the staff member, it includes a Lavoro Care bag, then it is eligible for the competition! What a great reward for a dedicated team.
Lavoro Care continually strive to be ahead and set the standard in the sector and are always looking to recruit candidates with the right qualifications, experience and passion. Children's Services are based in Liverpool and Adult Services in Wirral, with regular job vacancies posted on their website HERE
If you would like a new opportunity in Adult or Children's Services, or would like to meet the team to discuss your options, to see how Lavoro Care support and reward their team then please make contact and send your CV. You may even be able to enter the "Where Will Lavoro Care Take You in 2017" competition!
Or use the contact form on the website HERE