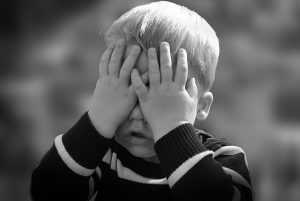 Over 700,000 people in the UK live with autism. Add their families to that number and we can begin to see that autism touches a huge number of people, whether in your family, amongst friends or in the workplace. Wirral and Liverpool based Lavoro Care support Autism Awareness and are keen to help The National Autistic Society increase people's awareness of autism, not only in the home, but in the workplace too.
Lavoro Care, based in Wirral, supply trained Support Workers to Adult Care Services across the region. Their Support Workers regularly encounter autism and are fully supportive of the campaign to make more people understand, learn about the challenges, features, characteristics, reality and to more readily accept those living with autism.
The National Autistic Society have launched a "Too Much Information" campaign which was created to help everyone understand autism. Some key points they highlight are:
99% of the public have heard of autism
Only 16% of autistic people feel that the public understands them
50% of autistic people feel unable to leave the house
28% of autistic people have been asked to leave a public place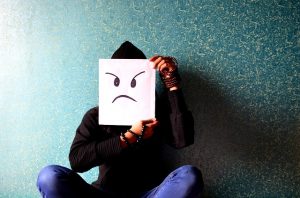 Do you have experience of working with ASD? Are you looking for a more rewarding career? There is a shortage of trained Support Workers and Lavoro Care are looking to recruit new Workers across, Wirral, Liverpool, Merseyside, Cheshire, Warrington, Wrexham, North Wales and across the North West.
If you have experience and meet our high standards we are looking to recruit people with the following:
Experienced Support/Care Workers looking for a new challenge
Experience in the Health and Social Care industry
Qualified Health and Social Care workers
Students studying or with relevant qualifications, preferably with placement experience
Full training will be given to all successful applicants in order to match Service Users and Support Workers correctly, backed up by a first-class admistration and support team.
If you would like a new career as a Support Worker, or would like to meet the team to discuss your options, then please make contact and send us your CV.
To contact Lavoro Care Adult Services:
Telephone          0151 691 4935
E Mail                    jobs@lavorocare.com
View our latest jobs HERE
Or use the contact form on our website HERE
World Autism Awareness Week
Getting involved with World Autism Awareness Week (27 March–2 April 2017) will change lives. We are asking you to raise money and awareness so that as many people as possible learn about autism. So we will quiz, bake, walk, collect… Until everyone understands.